Transforming Families. Restoring Hope.
Discover your New Story.
Learn More About Our Services.
Recovering Hope Treatment Center, founded in 2016, is more than just a facility; it's a  supportive and caring environment  located on our vast 47-acre campus in Mora, Minnesota. Whether you're starting your journey at our Women's Residential Facility or exploring our diverse outpatient services, such as Adult and Adolescent Outpatient Substance Use Treatment, Mental Health Services, Medication Management Services, or our upcoming Outpatient Substance Use Treatment with lodging, you become an integral part of  our community. Our dedicated professionals offer support and guidance as you rewrite your story- a story shaped by hope, resilience, and growth.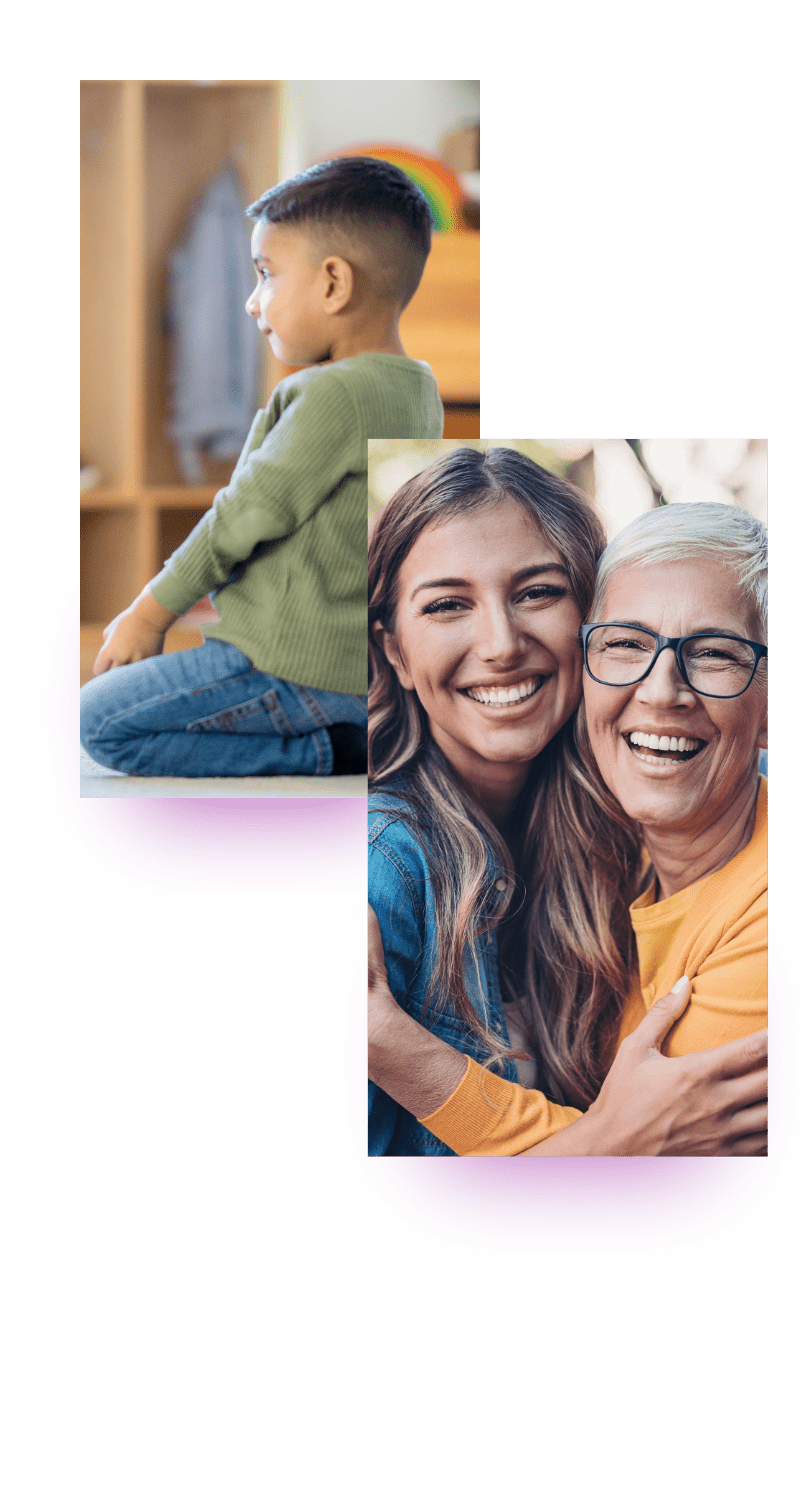 Comprehensive
Family- Centered Care
Expert Multidisciplinary Team
Benefit from our team of experienced professionals, including therapists, counselors, and medical experts, who collaborate to provide comprehensive care.
Tailored Treatment Plans
Our experienced team creates personalized treatment plans designed to address the unique needs of each individual, ensuring the most effective treatment and services.
Aftercare and Support
We offer robust ongoing care and support available to individuals and families. Including resources and services designed to help maintain and strengthen your care with us.
In network with over 15 Providers