Careers
Thank you for expressing interest in pursuing a career at Recovering Hope. To explore the possibilities of becoming a part of our team, please continue reading to discover more about the exciting career opportunities we offer.
Recovering Hope Career Opportunites
We welcome candidates to begin the application process for our current job openings using the online application form provided below. If you are unable to apply online, we invite you to send your resume to hr-team@recoveringhope.life . Please understand that while we cannot personally respond to every application, we will reach out if we need further information or decide to proceed with an interview. Thank you for considering employment with us.
Recovering Hope Treatment Center
2031 Rowland Road, Mora, MN 55051
P 844-314-HOPE(4673)
F 651-323-2558
E hr-team@RecoveringHope.life
Mental Health Therapist
Mental Health Therapist Intern
OP Adolescent LADC
Alcohol and Drug Counselor Intern
Daycare Teacher
Daycare Teacher Substitute
Residential Advocates
Medication Technician

At Recovering Hope, we hold in high regard the distinctive contributions of each team member towards our clients' well-being and the advancement of our organization. Our team is our greatest asset. Adhering to the guiding principles of collaboration, purpose, ethics, benevolence, and innovation, we cultivate a work culture that nurtures growth and healing. By unlocking the potential within each person, we collectively enhance the mission of Recovering Hope. We strive to create an environment that elevates the quality of life, fulfills individual aspirations, and strengthens the 'Spirit of Transforming Families and Restoring Hope."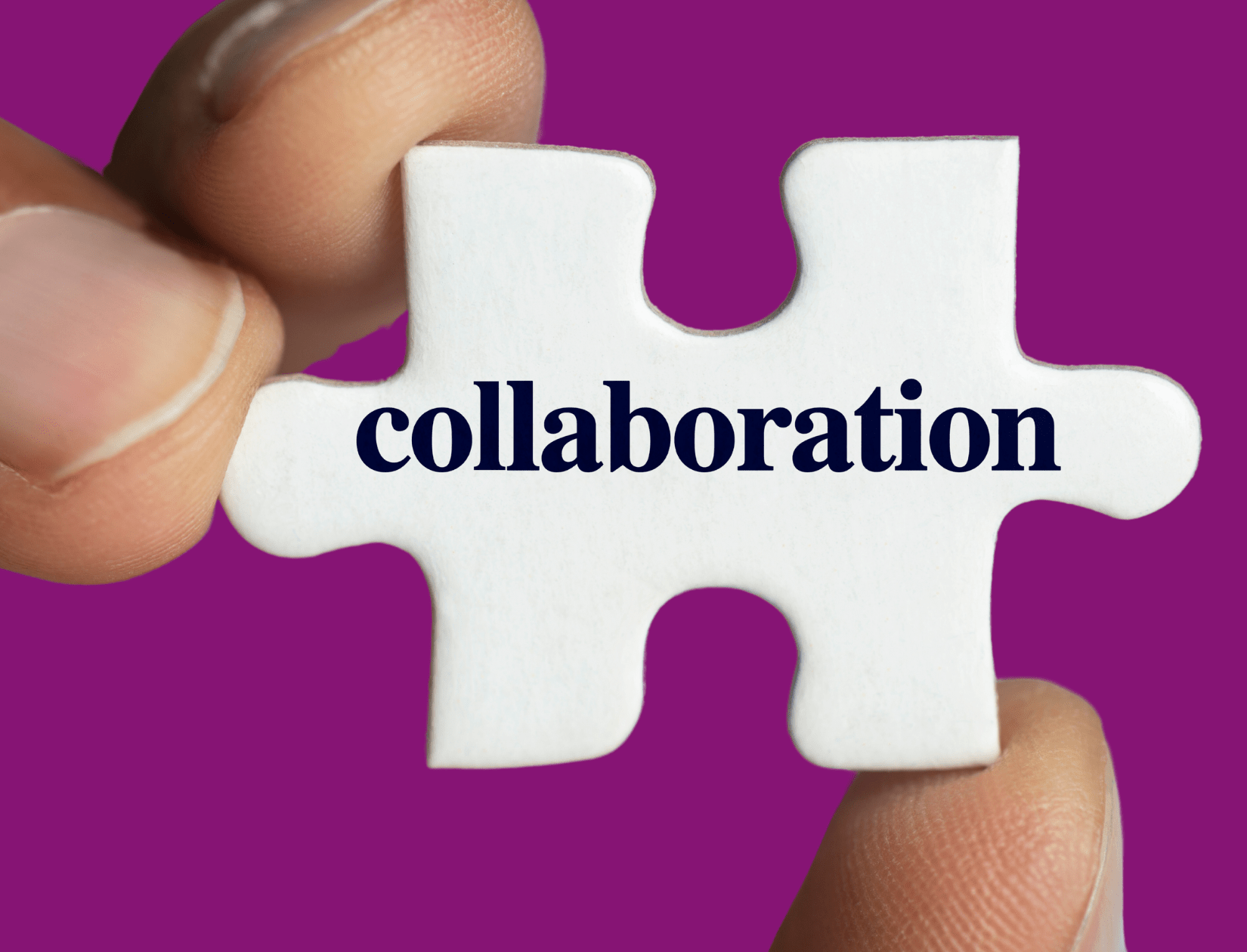 Collaborative
We foster a collaborative environment where every voice contributes to our shared mission.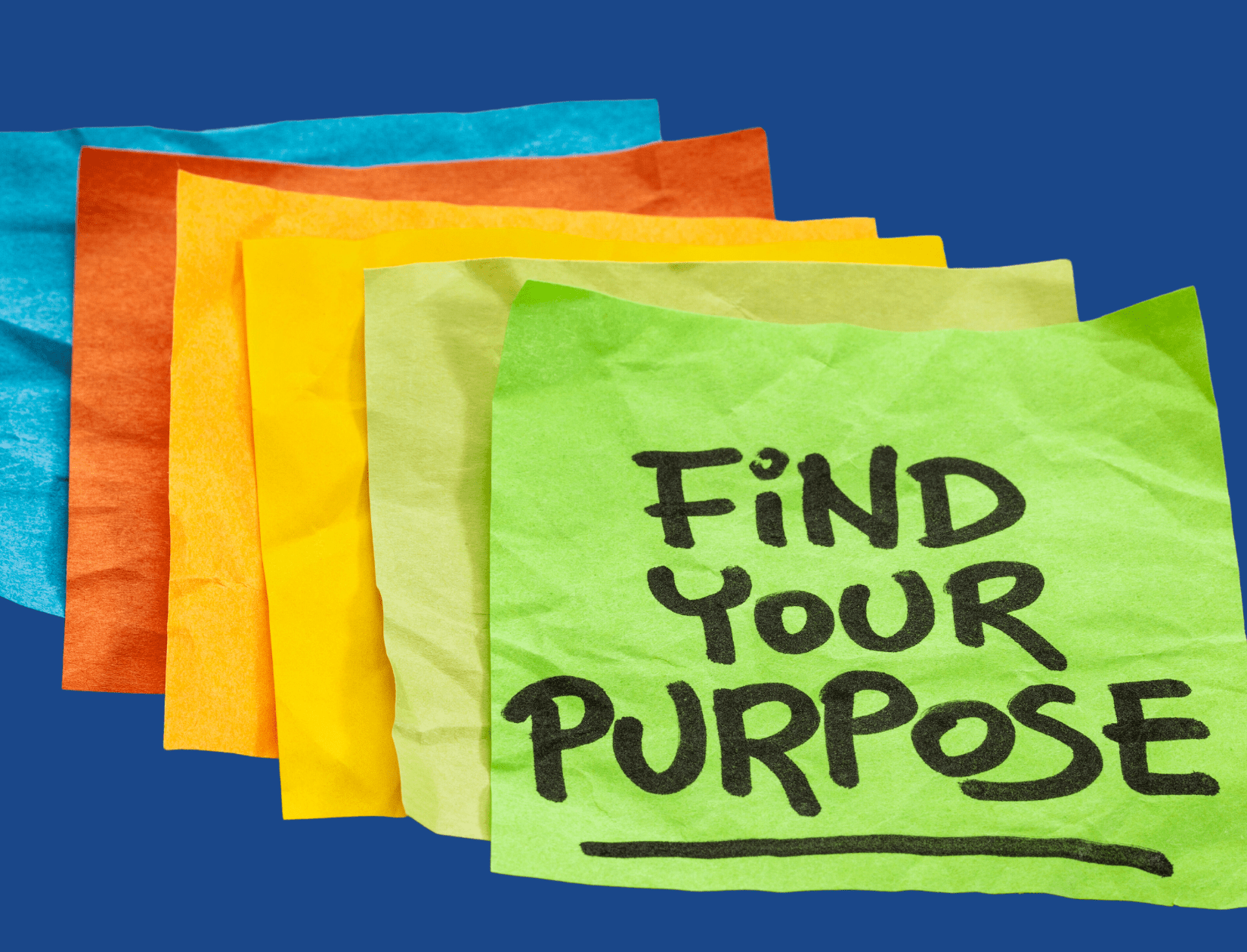 Purpose Driven
Our work is fueled by a clear purpose—to positively impact lives and communities through our actions and dedication.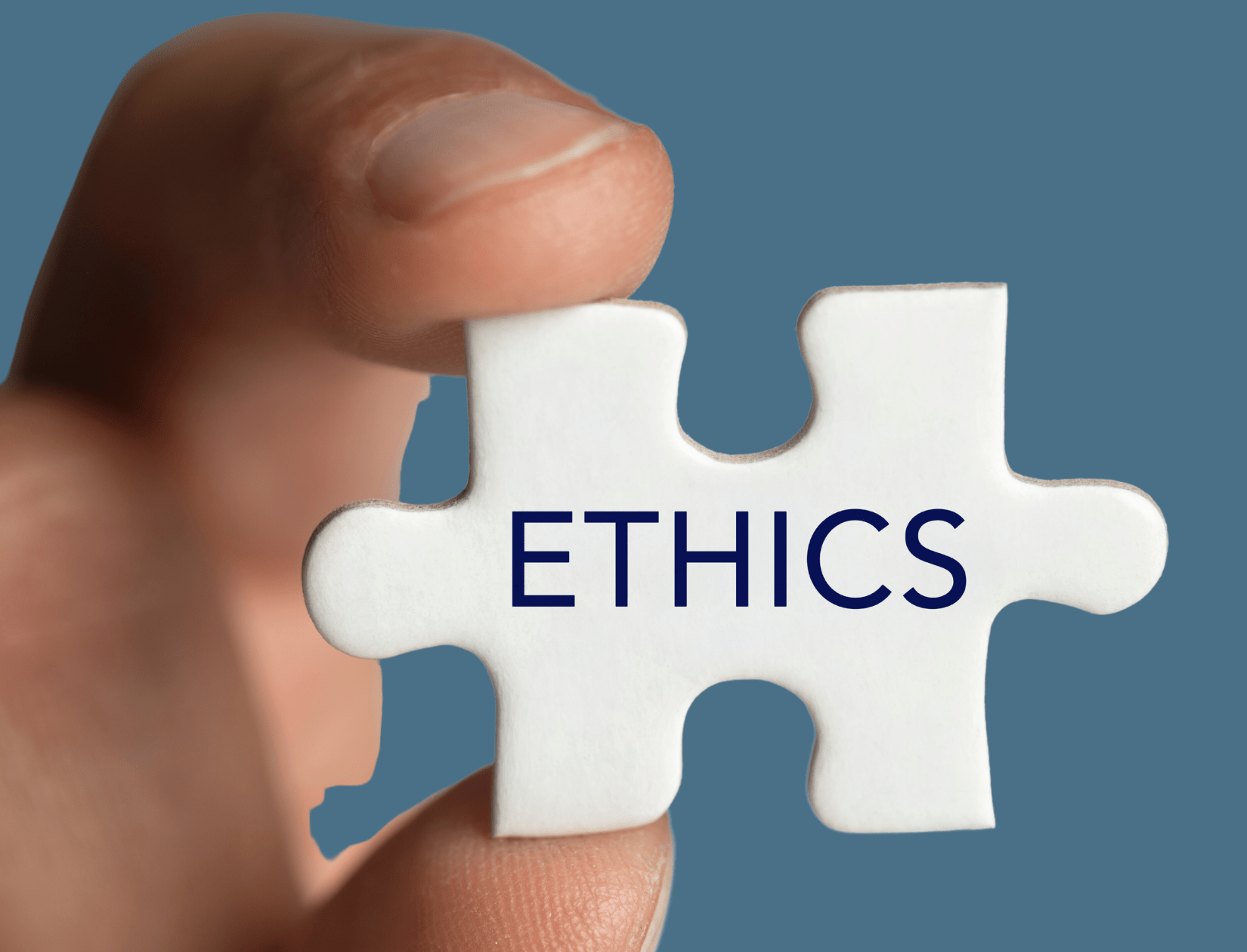 Ethical
Upholding the highest ethical standards is at the core of everything we do, ensuring trust and integrity in all our endeavors.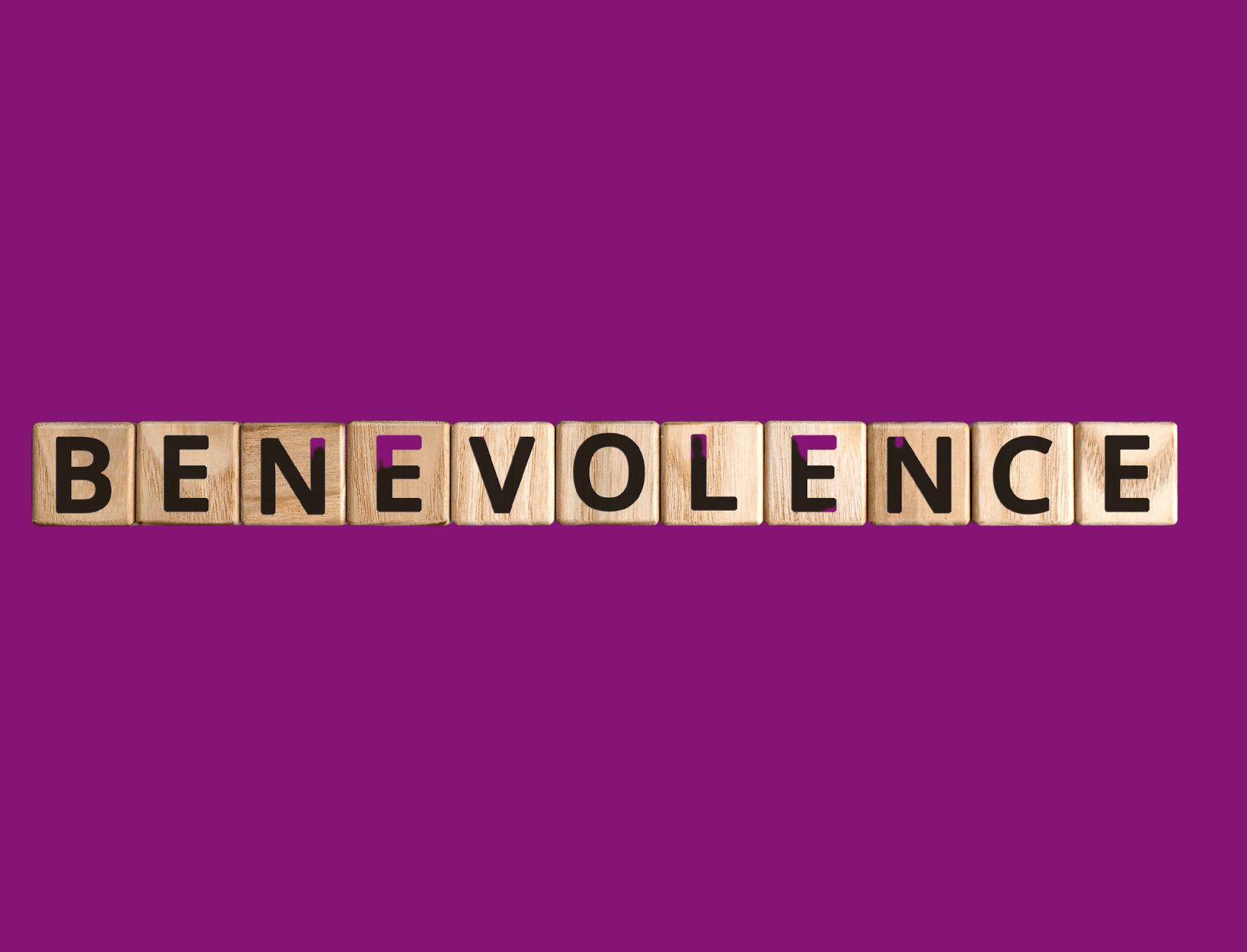 Benevolent
We embody benevolence by compassionately serving others and striving to make a meaningful difference in their lives.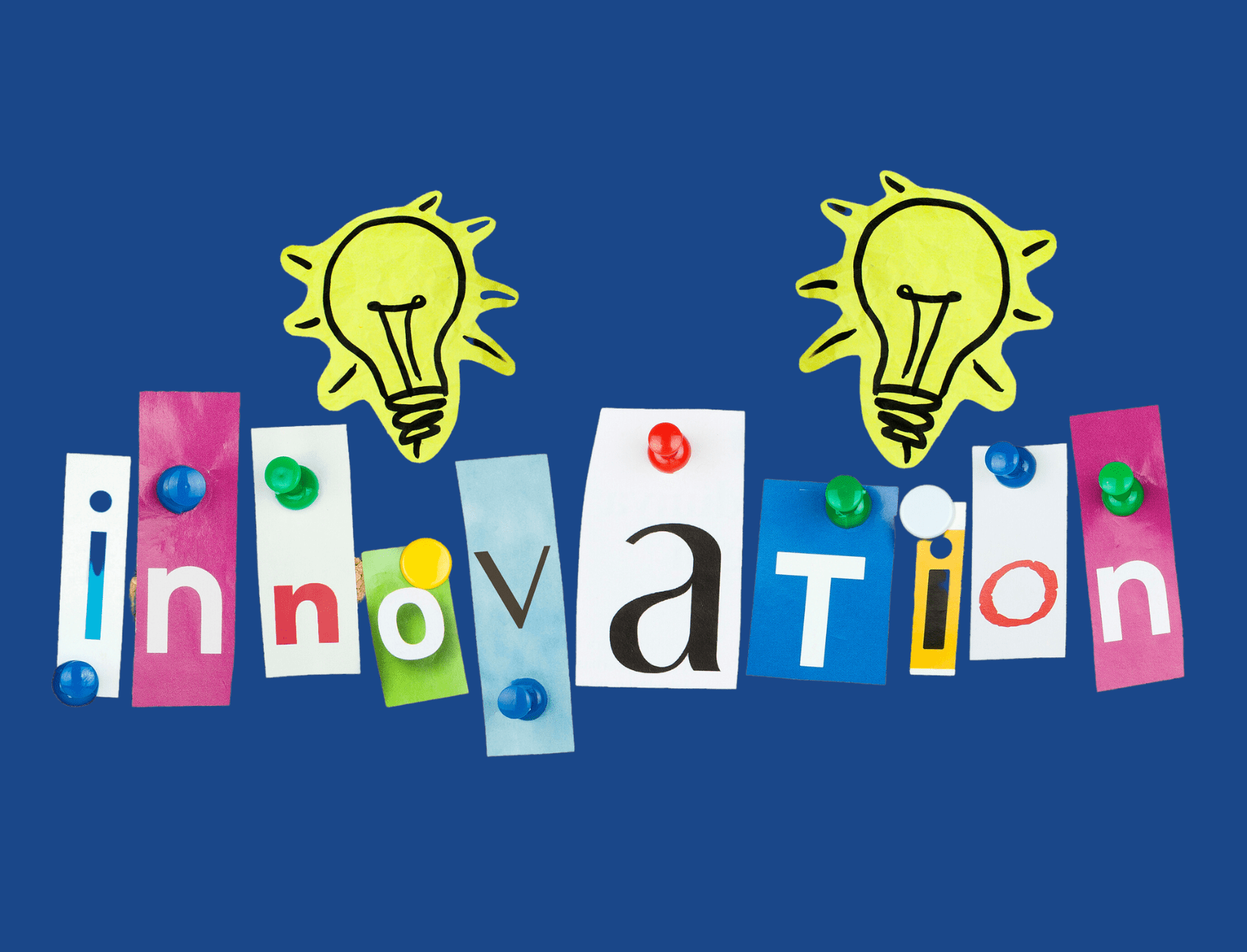 Innovative
Embracing innovation, we continually seek fresh perspectives and creative solutions to better serve our mission and community.