Carmen Finn, MA, LADC, ADCR-MN
Senior Director of Treatment Services Residential
About "Finn"
"Finn" has over eighteen years of experience providing services to families and individuals in the field of behavioral health. Finn is licensed as an alcohol and drug counselor in the State of Minnesota and obtained her Master's in Marriage and Family Therapy. Additionally, Finn is a Community Faculty member at Metropolitan State University and teaches in the Alcohol and Drug Counseling program. Finn is also currently a member and co-chair of the Minnesota Association of Resources for Recovery and Chemical Health (MARRCH) Ethics Committee, as well as an elected member of the MARRCH Board of Governors for Region 11. Her interests include gender, ethics, research, LGBTQ issues, and addiction and the family.
Sadie Hosley, MA, LADC, LPCC
Executive Director
About Sadie
Sadie leads the charge in connecting Recovering Hope's program and services with professionals, caregivers, and clients seeking specialized care. Sadie has extensive experience in connecting the community with resources that meet the needs of those seeking help. Sadie has worked in the field as an addiction and mental health provider at various settings, admissions, intensive outpatient services, utilization review, residential treatment settings and behavioral psychiatric hospitals for the past nine years. Sadie's passion is to help those in need find services which meet their individualized needs and access the level of care they require. Her energy for life exemplifies one of our themes at Recovering Hope, "The Spirit to Live."
Ray Ludowese
Chief Executive Officer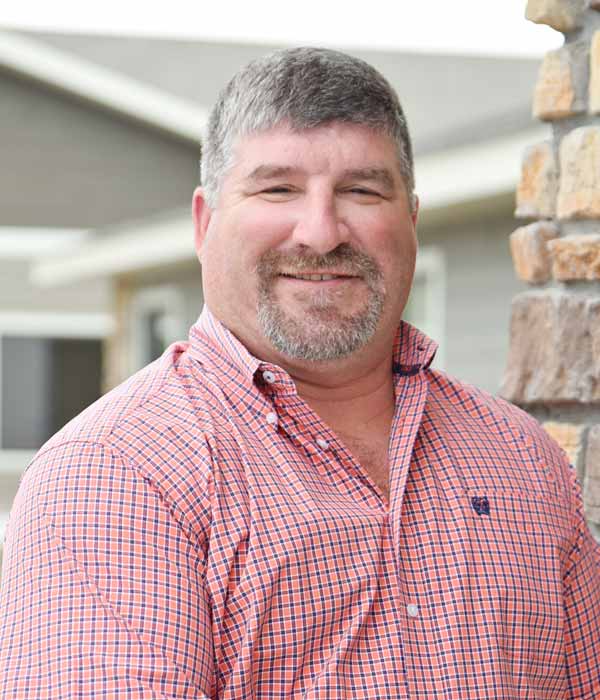 About Ray
Ray is a seasoned executive who excels in establishing excellent working relationships with employees, customers, and vendors. He successfully leverages his career experience as an executive to enhance organizational productivity and efficiency by effectively directing and supporting operations, services, and offering solutions to issues.
Ray co-founded Recovering Hope Treatment Center after previously owning another local business. His philosophy of attracting and supporting quality employees allows his companies to become industry leaders at an accelerated rate. A testament to this philosophy is the required expansion of Recovering Hope Treatment Center from a 74-bed facility to a 108-bed facility within the first three years of operation.
Ray is committed to the mission of Recovering Hope Treatment Center and dedicated to the future growth and vision of the organization.