Sadie Broekemeir, MA, LADC, LPCC
Executive Director
About Sadie
Sadie connects Recovering Hope's program and services with professionals, caregivers, referents and clients seeking specialized care. With extensive experience in connecting the community with resources that meet the needs of those seeking help, Sadie has worked as a substance abuse and mental health provider in a variety of settings including admissions, intensive outpatient services, utilization review, residential treatment settings and behavioral psychiatric hospitals. Sadie is passionate about helping those in need find services that meet their individualized needs with the proper level of care. Sadie's energy, spirit and commitment to serving others exemplifies Recovering Hope's mission of helping people restore hope in their lives.
Carmen Finn, MA, LADC, ADCR-MN
Senior Director of Treatment Services Residential
About "Finn"
Carmen ("Finn") has 20 years of experience providing behavioral services to families and individuals. Specializing in providing services in gender-responsive and family-based settings, Finn has a master's degree in marriage and family therapy and is licensed in Minnesota as an alcohol and drug counselor. Additionally, Finn is a community faculty member in the alcohol and drug counseling program at Metropolitan State University. She is a co-owner of Minerva Group Consultants, which focuses on team-building, training and quality consultation for behavioral health organizations. Finn is an ethics committee member of the Minnesota Association of Resources for Recovery and Chemical Health (MARRCH). Finn's interests include gender, advanced ethics, research, relational theories, and addiction and the family.
Ray Ludowese
Chief Executive Officer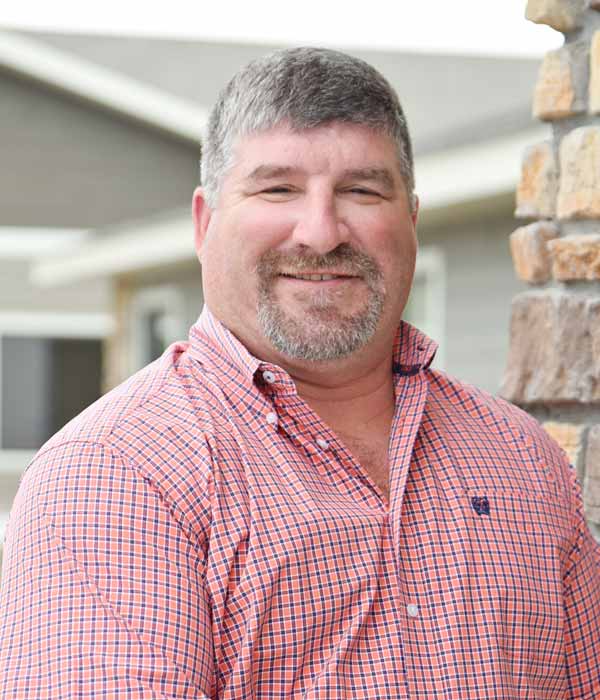 About Ray
Part of team who founded Recovering Hope, Ray is a seasoned executive who excels in establishing healthy and productive working relationships with employees, customers and vendors. Ray successfully enhances organizational productivity and efficiency by effectively directing and supporting operations, services and troubleshooting issues as they arise. Ray's philosophy of attracting and empowering knowledgeable and talented employees contributes to his success in creating high-growth, industry-leading businesses. Ray credits his talented staff with fueling Recovering Hope's growth from 74 beds to 108 beds within the first three years of operation.
Jenna Ludowese
Senior Director, Finance and Operations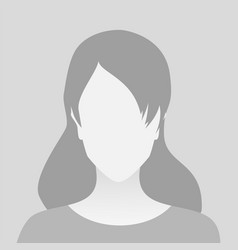 About Jenna
Jenna's focus on finance and leadership has contributed to Recovering Hope's growth over the last four years. Jenna utilizes her business experience to provide oversight and management of various Recovering Hope departments. She is particularly proud of Recovering Hope's mission to provide a safe space for women and their children to heal from the trauma of addiction. Her interests include systems management, organizational psychology, business models, and behavioral health management.